Norton and Avast Recognized by SE Labs for Top Notch Safety Solutions
Gen brands receive awards for excellent performance in real world tests.

Michal Pechoucek
Chief Technology Officer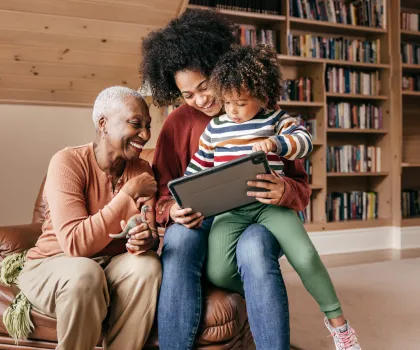 Written by

Michal Pechoucek
Chief Technology Officer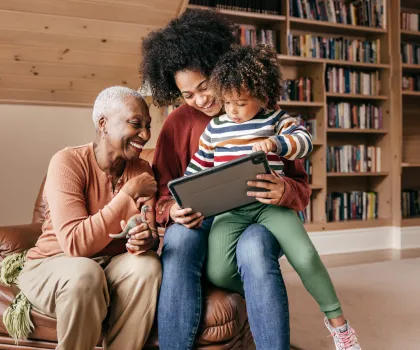 As a company dedicated to helping people protect their personal devices and private information from today's ever-evolving cyber threats, we work to provide best-in-class protection solutions for devices across our brands. Today, we are honored to announce the win of two SE Labs awards, which recognize our commitment at Gen™ to deliver dependable online protection to consumers.
This year, SE Labs awarded Norton 360 as the Best Home Anti-Malware Solution. Norton 360 provides world-class protection without requiring people to become security experts. SE Labs tests replicate automated attacks,, phishing and other social engineering attacks that appear in our inboxes daily to assess a product's ability to protect devices and people from significant threats.
In addition, Avast Free Antivirus earned the award for Best Free Anti-Malware Solution. SE Labs requires that the winning free solution stands up to threats without compromising on protection. Avast Free Antivirus recognizes the need to make free security options available to anyone, making consumers' digital lives safer without the fee.
The SE Labs Annual Security Awards highlight security solutions that both perform well in tests and in the real world, with real customers. This way, they serve as an independent benchmark for people to better understand which products in the market are the strongest to help keep their digital lives safe.
To read more about the SE Labs Annual Report 2023, visit https://selabs.uk/reports/annual-report-2023/.
Michal leads the core technology, innovation, and R&D teams driving security engines, as well as Gen's technology vision for human-centered digital safety and beyond.