Introducing Gen. For the next generation of digital life.
Gen unites trusted consumer brands, Norton, Avast, LifeLock and Avira, under one company.


Written by
Vincent Pilette, Ondrej Vlcek
November 4, 2022 • 2 min read
Providing Clean and Safe Water on World Water Day
Amanda Davis
March 20, 2023 • 2 min read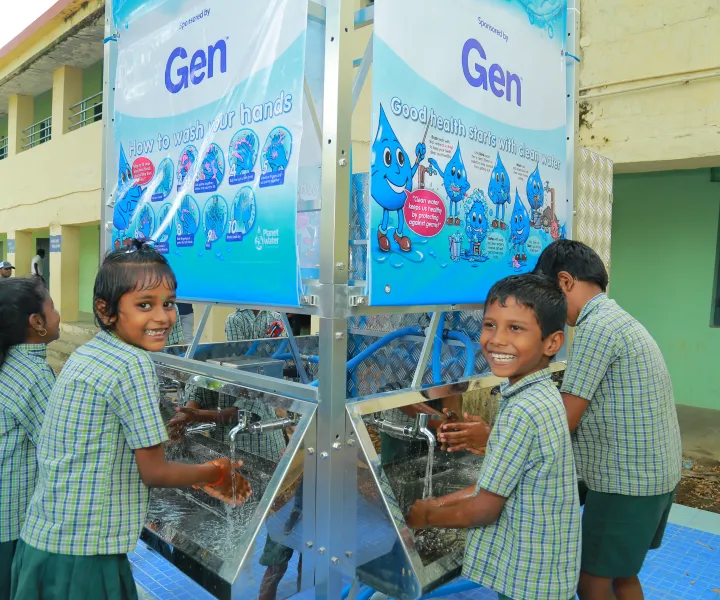 Gen Earns 10 AV-TEST Institute Product Awards Across Norton, Avast, AVG and Avira

Michal Pechoucek
March 2, 2023 • 1 min read
Why Gen is a Founding Premier Member of the OpenWallet Foundation

Ondrej Vlcek
February 23, 2023 • 2 min read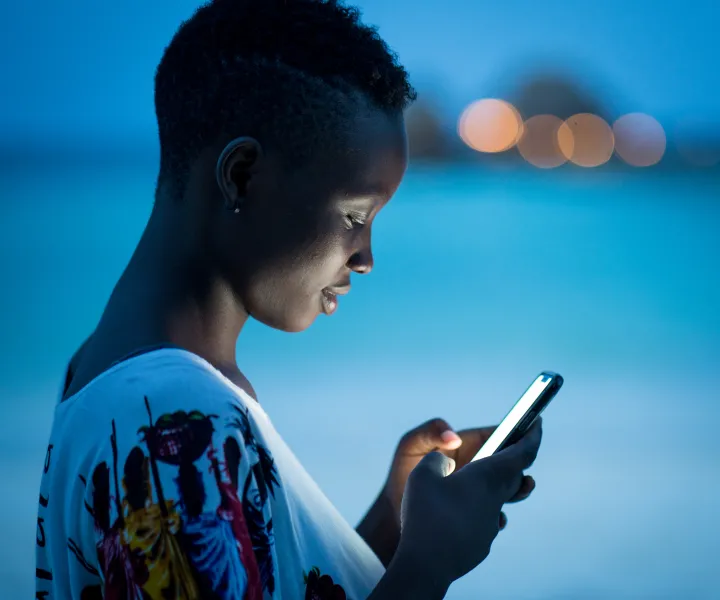 How to protect against phishing: 18 tips for spotting a scam
Clare Stouffer
September 9, 2022 • 2 min read
Nearly half of UK adults don't know their browsing history is visible to third parties

Grace Macej
October 10, 2022 • 14 min read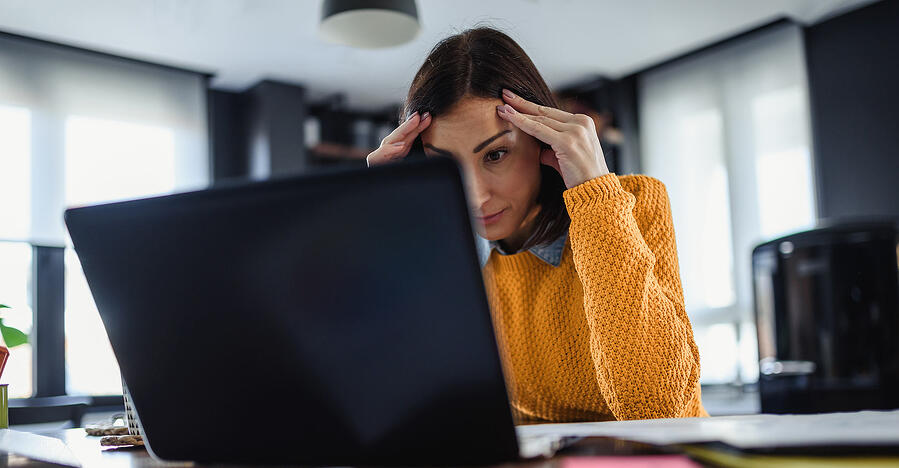 Phishing attacks: Steps to stay safe
Avira
August 16, 2022 • 8 min read
News
Keep up with Gen news as we create technology solutions for people to take full advantage of the digital world safely, privately, and confidently.
View All News
Impact
At Gen, we're driven by the positive impact we can have on all the communities in which we live and work. Explore stories on our efforts to make that impact a reality.
View All Impact