Introducing Gen. For the next generation of digital life.


Written by
Vincent Pilette, Ondrej Vlcek
November 4, 2022 • 2 min read
Gen unites trusted consumer brands, Norton, Avast, LifeLock and Avira, under one company.
Read More
Insights Into the AI-Based Cyberthreat Landscape
Threat Intelligence Team
September 5, 2023 • 1 min read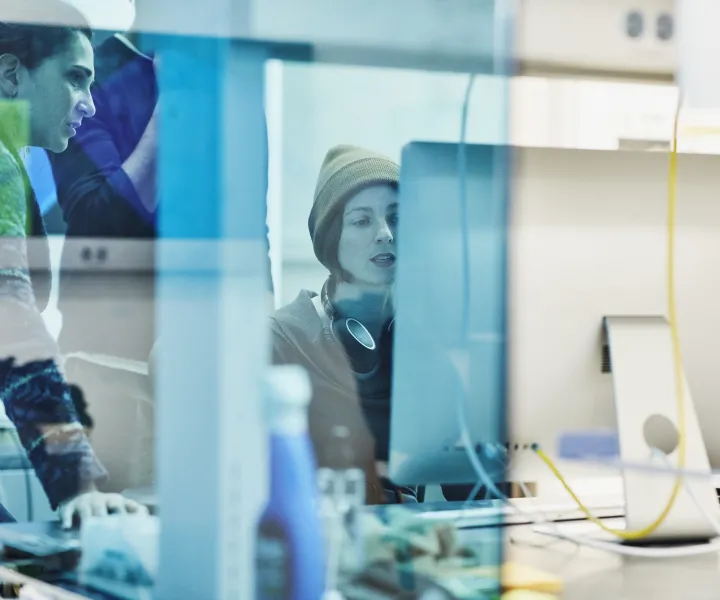 The Growing Progress of the Open Wallet Movement

Ondrej Vlcek
August 31, 2023 • 4 min read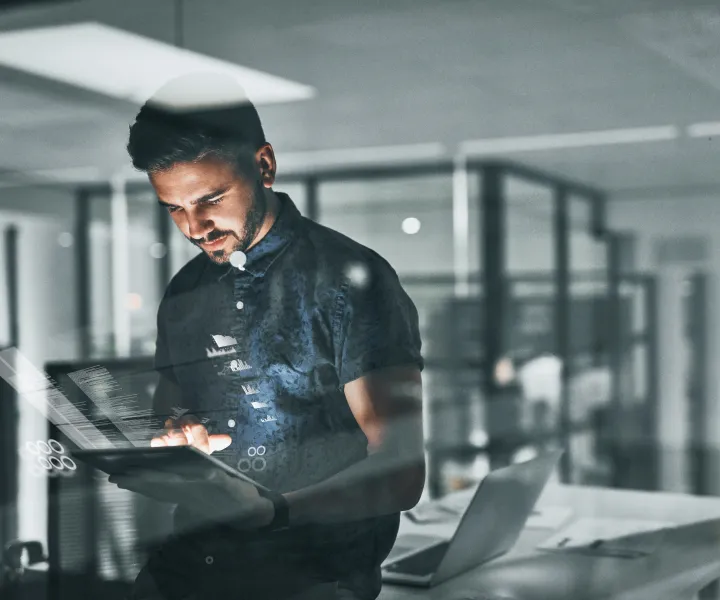 Driving Real Impact Around the World

Kim Allman
July 28, 2023 • 2 min read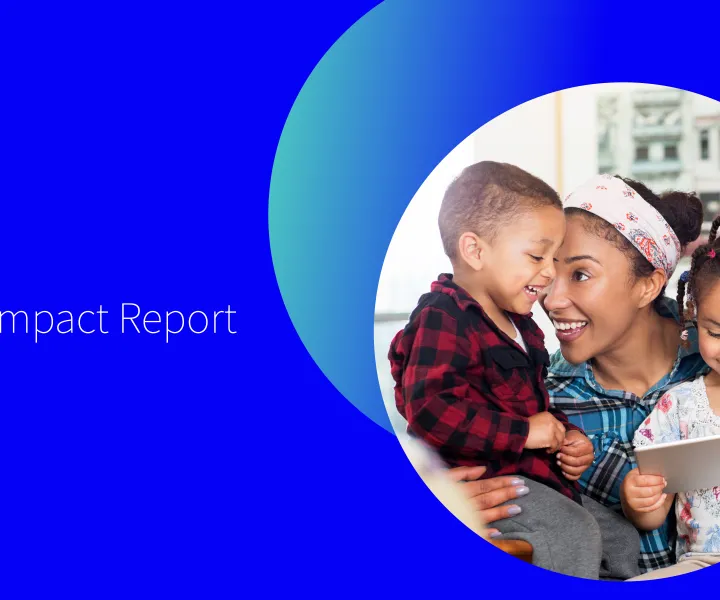 News
Keep up with Gen news as we create technology solutions for people to take full advantage of the digital world safely, privately, and confidently.
View All News
Impact
At Gen, we're driven by the positive impact we can have on all the communities in which we live and work. Explore stories on our efforts to make that impact a reality.
View All Impact
Phictionary – the phishing dictionary every digital citizen should read

Michal Pechoucek
July 23, 2023 • 3 min read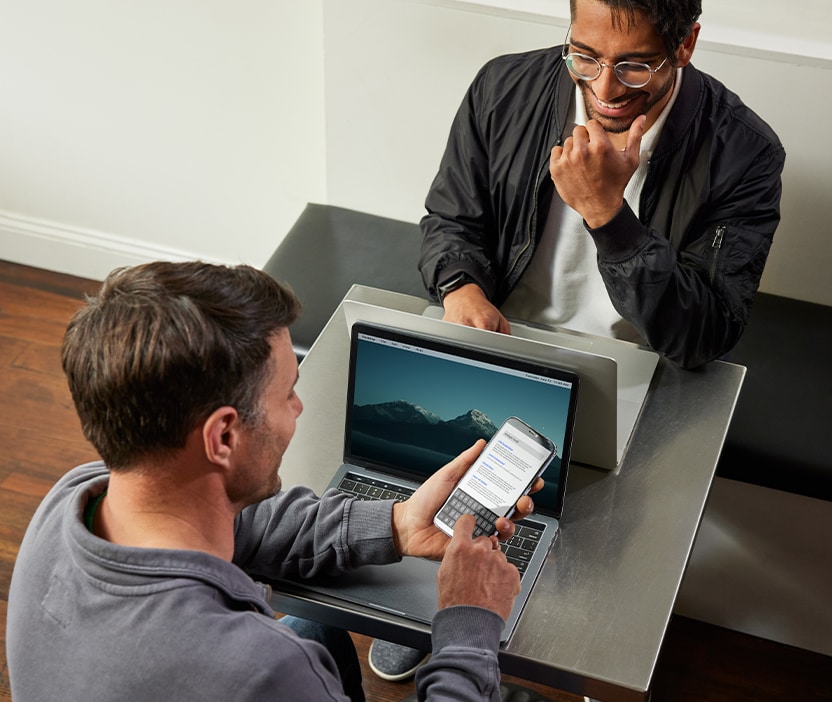 Why we all love to hate passwords-and why they're so important anyway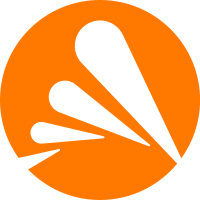 Avast
July 26, 2023 • 5 min read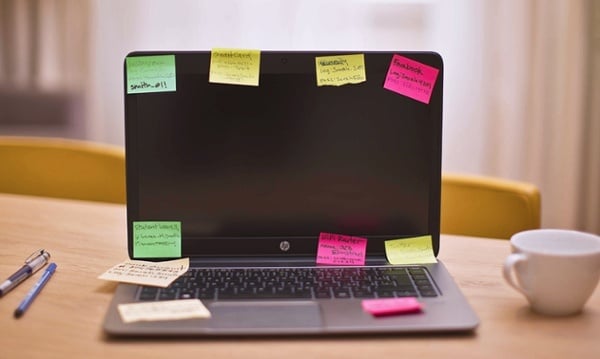 Discover how to fix 100% disk usage issues in Windows 11: This is how you do it
Avira
July 14, 2023 • 8 min read